Helpful Links
GuideStar is the world's largest source of information on nonprofit organizations. Click here to see Appleseed's Guide Star Profile and donate.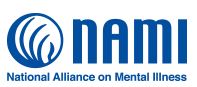 NAMI: National Alliance on Mental Illness
Offers education, advocacy and support for people with brain disorders (mental illness) and their families.

SAMHSA: Substance Abuse and Mental Health Services Administration
A confidential and anonymous source of information for persons seeking treatment facilities in the United States or U.S. Territories for substance abuse/addiction and/or mental health problems.
Provides temporary, short-term assistance to the residents of Ashland County.



University Hospital Samaritan Medical Center:
As a not-for-profit organization, UH Samaritan's income is reinvested in the healthcare system, directly impacting the health of the community.
Funding community caring organizations in Ashland County.
The Salvation Army , is an international movement, is an evangelical part of the universal Christian church.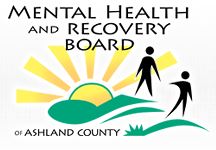 Mental Health and Recovery Board:
The information on this site explores programs, resources, and educational materials that contribute to the Board's work in Ashland County.