Helpful Resources

Ohio Department of Mental Health & Addiction Services:
Provides statewide leadership of a high quality mental health and addiction prevention, treatment, and recovery system that is effective and valued by all Ohioans.

SAMHSA: Substance Abuse and Mental Health Services Administration
A confidential and anonymous source of information for persons seeking treatment facilities in the United States or U.S. Territories for substance abuse/addiction and/or mental health problems

Ohio Attorney General's Office, Crime Victims Compensation:
If you or your family members are innocent victims of a violent crime, financial assistance may be available.
VINE is the nation's most reliable and confidential source for updated custody status and criminal case information. Register and stay informed.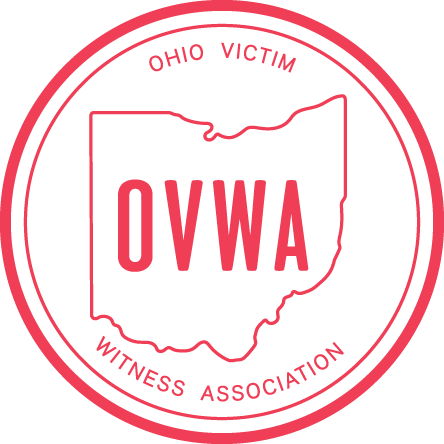 Ohio Victim Witness Association: Promotes access to safety, healing, justice, and financial recovery for Ohio crime victims.
GuideStar is the world's largest source of information on nonprofit organizations. Click here to see Appleseed's Guide Star Profile and donate.