It has only been a few months since I began working with the Supported Employment Program at Appleseed CMHC. The magnitude of the work done through the Supported Employment to help individuals seek competitive employment, a job that fulfills their needs and preferences, has made me proud and excited to be a part of this program. That excitement could not have been felt any stronger than it was as I spoke to a client in the program, who shared his* experiences in finding THE job.
"It feels like I've been given my own Army issued pocket knife. All the tools I need are there and I just have to open them when I need them."
He had worked odd jobs over the years that paid him, although he had not found a competitive job…THE job…until he started working with Arlen Yoder, Supported Employment Coordinator at Appleseed CMHC. He was linked to Opportunities for Ohioans with Disabilities, and found the job he had been longing for. The place he described as a "match for who I am…as long as I stay willing and strong."
He spent time as a child on a farm. He had a hand-painted scene on a frying pan of a farm…a farm that was imperfect and a little crooked… a scene that seemed like home. He didn't think too much about the scene until he became involved at ACMHC and walked with Arlen on to the farm that would be his job home.
When talking about how he felt when he walked onto the farm that would eventually hire him, our client described it as "jubilee" for it gave him much to celebrate and rejoice. He was hired the day he walked onto the farm. He has been there for almost eight months. From pruning apple trees to cleaning the grain mill, he has found his place…and his anchor…a place that holds him firmly and keeps him from drifting in the winds and currents of the world.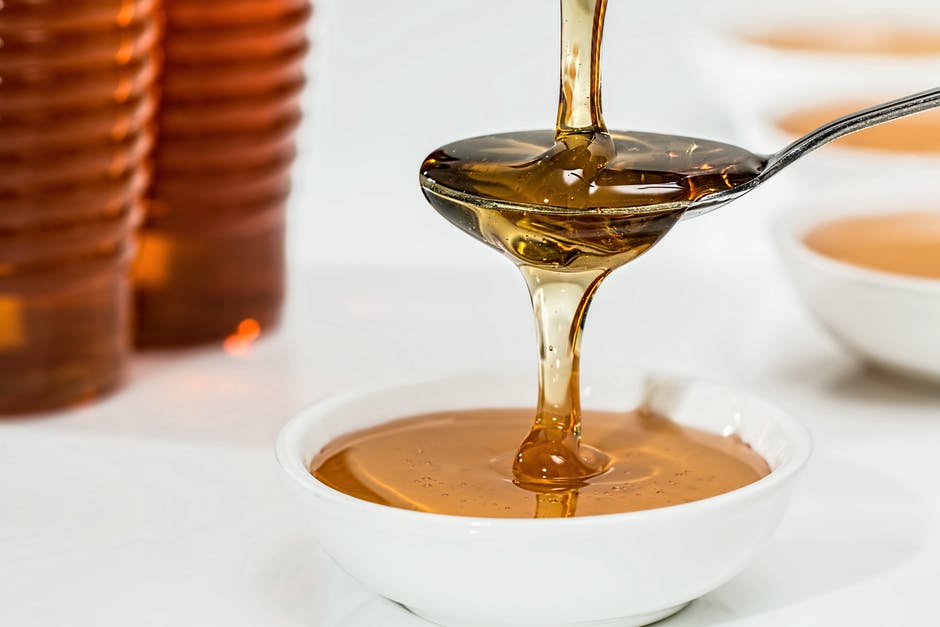 The farm is a full-working establishment…that organically produces and sells hay, blueberries, corn, grain, apples, raspberries, honey and maple syrup…among other things. He has found there is plenty of work to do…from what the farmer and the family need…to his own projects to make the farm more beautiful and workable…for he has become a part of what happens there.
He sees his work as not just a job, but a life lesson…and one for which he has spent his whole life preparing. He also gives credit to Arlen Yoder for understanding him and what he was looking for in a job. He says that he and the farmer work and learn from each other and the anchor of the farm …and being able to be away from the city…in touch with the Earth has made all the difference.
Not only has he been given the pocket knife with all the right tools; he has been shown by the man for whom he works and by the team that helped him to find and maintain his employment…how to use the tools he has been given to create the job of his dreams.
Denise Conrad
Supported Employment Job Developer
*Clients name has been removed to protect their confidentiality