Mental Health Tips and Information
Appleseed's Executive Director, Jerry Strausbaugh, EdD, LPCC-S, "Mental Health Minutes" addresses various topics on how to improve your mental health. Click on the topics below to listen to tips on how you work towards improving your mental health today. Tune in to iheartradio's 107.7 The Breeze and WMAN for more Mental Health Minutes with Dr. Jerry Strausbaugh!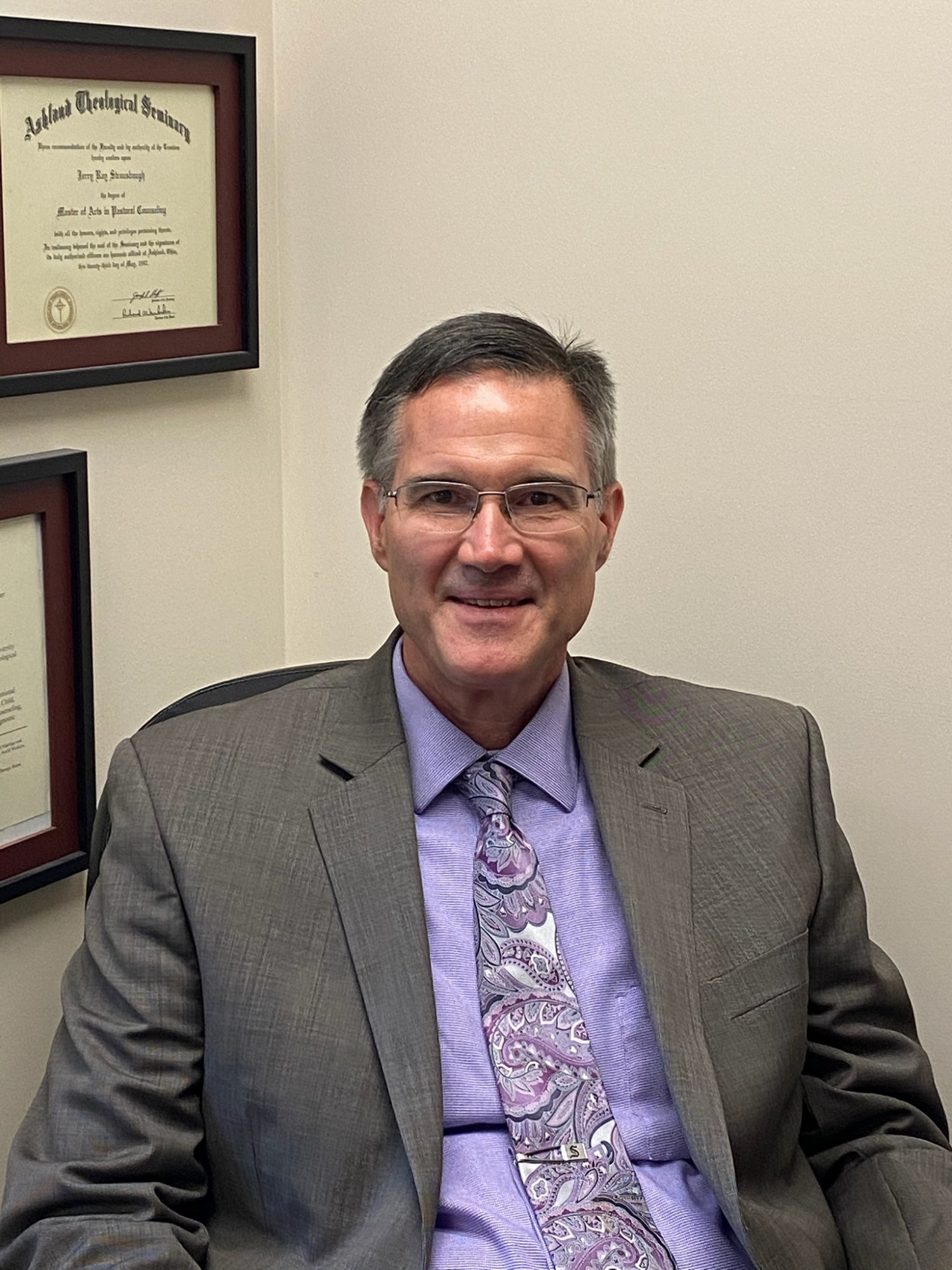 Interview with Dr. Jerry Strausbaugh on WMAN aired 2.24.21
Check out our YouTube Channel by clicking the icon below!