Genoa Pharmacy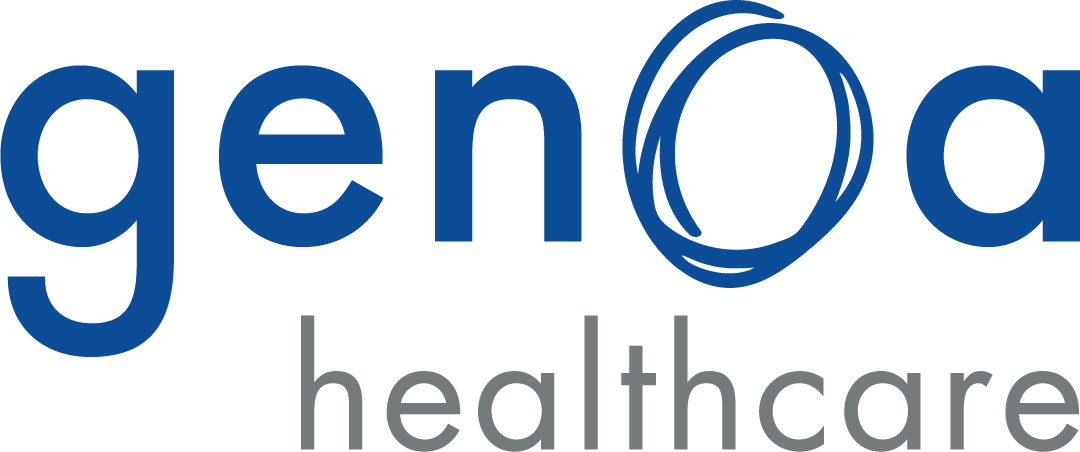 The Genoa Healthcare pharmacy opened its location at Appleseed on September 24, 2019. The caring staff at Genoa are ready to serve you – even if you're meeting with your doctor by phone or video!
About Genoa Healthcare
Genoa Healthcare is "dedicated to serving the needs of those in the behavioral health and addiction treatment communities, and others who have complex, chronic health conditions, Genoa Healthcare is the largest provider of pharmacy, outpatient telepsychiatry and medication management services. With 20 years of experience, Genoa Healthcare serves nearly one million individuals annually across the United States. Everything we do is informed by our CARE values: Caring, Accountable, Results-Oriented and Ethical."-Genoa Healthcare
Covid-19 Vaccine
Genoa Pharmacy, located at Appleseed's main office, is now offering the Moderna Covid-19 vaccine for those 18 years and older. If you are interested, please call Genoa at 567-203-5473 for more information.
Pharmacy Services
Fills all medications (not just behavioral health)
Mails all medications (at no extra cost) or you can pick them up at curbside
Organizes your pills based on the date and time you need to take them, making it easy to stay on track
Helps you transfer prescriptions from other pharmacies
Located within Appleseed
2233 Rocky Lane
Ashland, OH 44805
Phone: (567) 203-5473
Fax: (567) 202-1395
Hours of Operation: 8:30am-5:00pm. Closed for lunch from 12:30-1:00pm